For thirty years we have been developing new forms of artistic language and original artistic tools. Weilding our lights all around the world, we reach and move a large audience that is always hungry for magic.
Groupe F designs and realises open air pyrotechnic shows and theatrical works.
Our ability to bring together multidisciplinary teams of the highest artistic and technical level allows us to produce meaningful and original projects in the best possible conditions.
Groupe F is a one stop, integrated, creative and production tool that is unique in the world of public space performing arts events.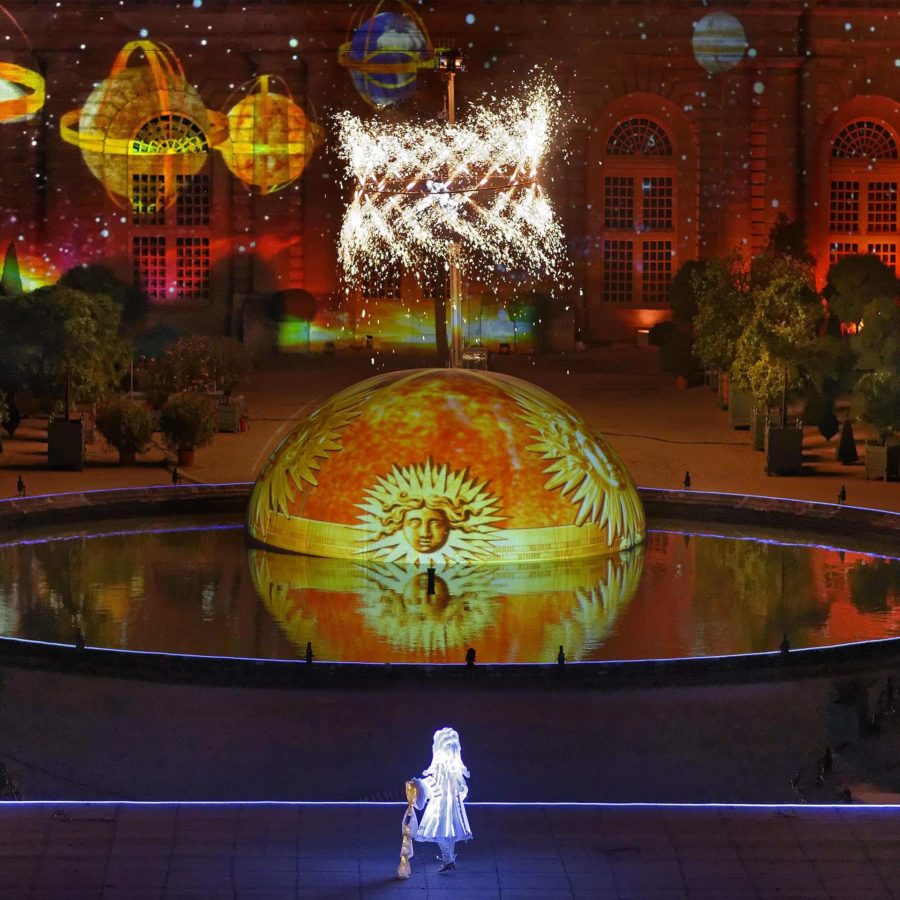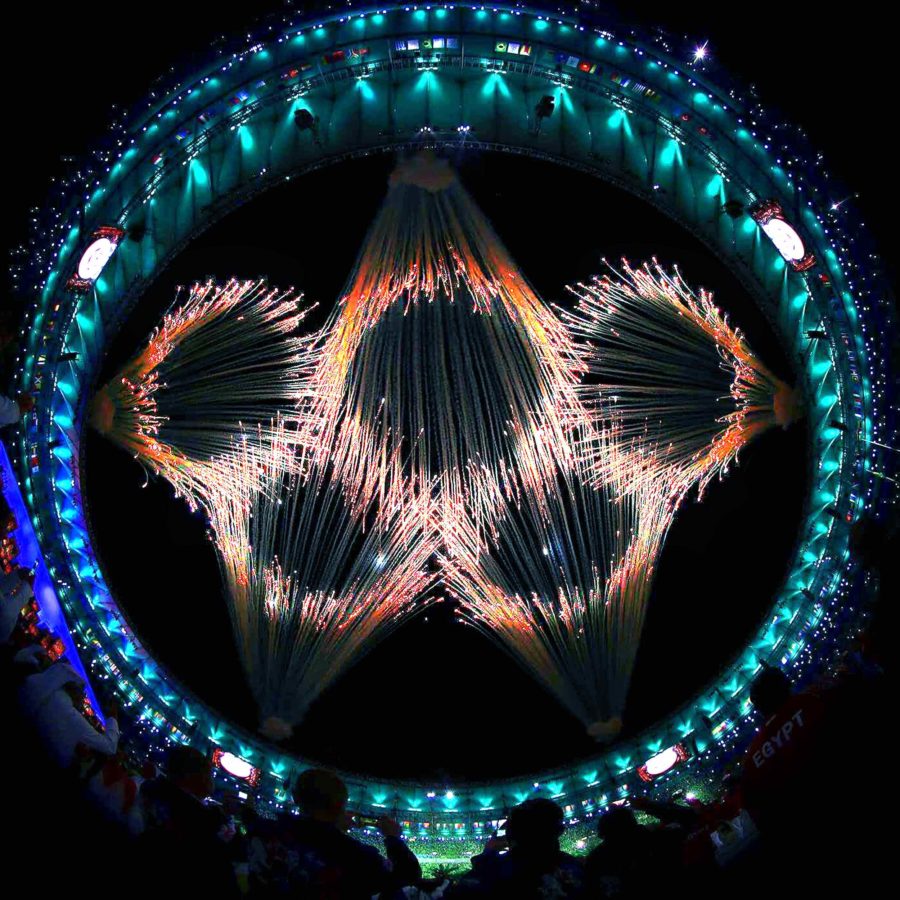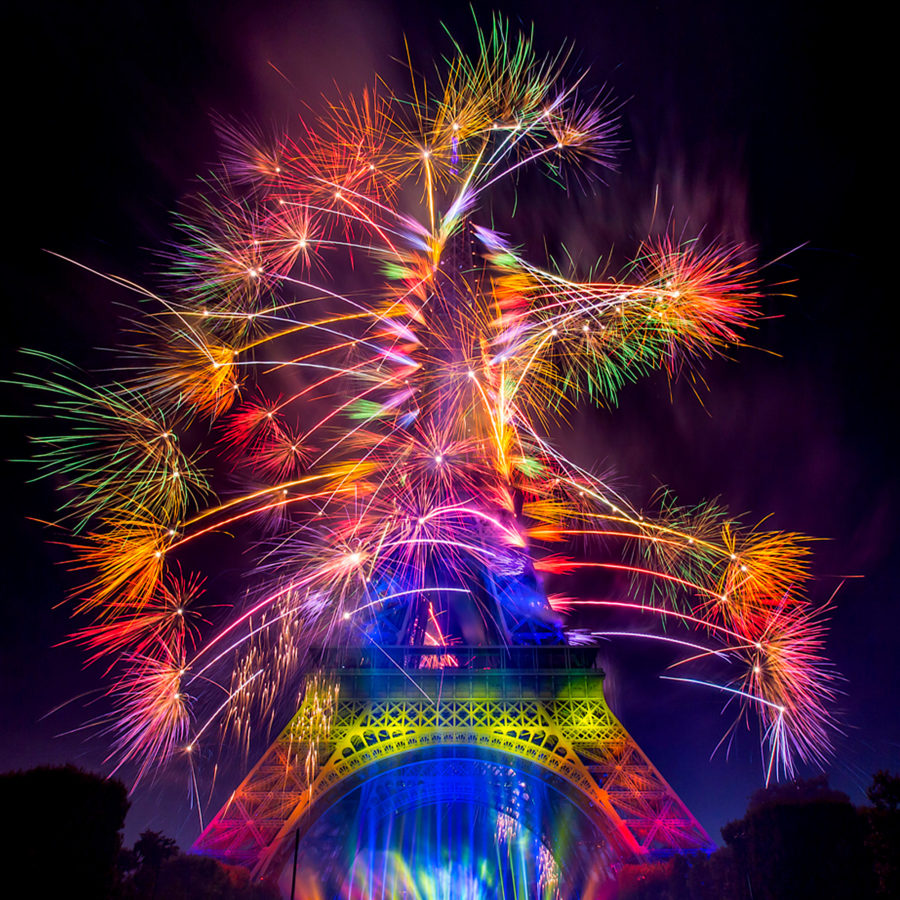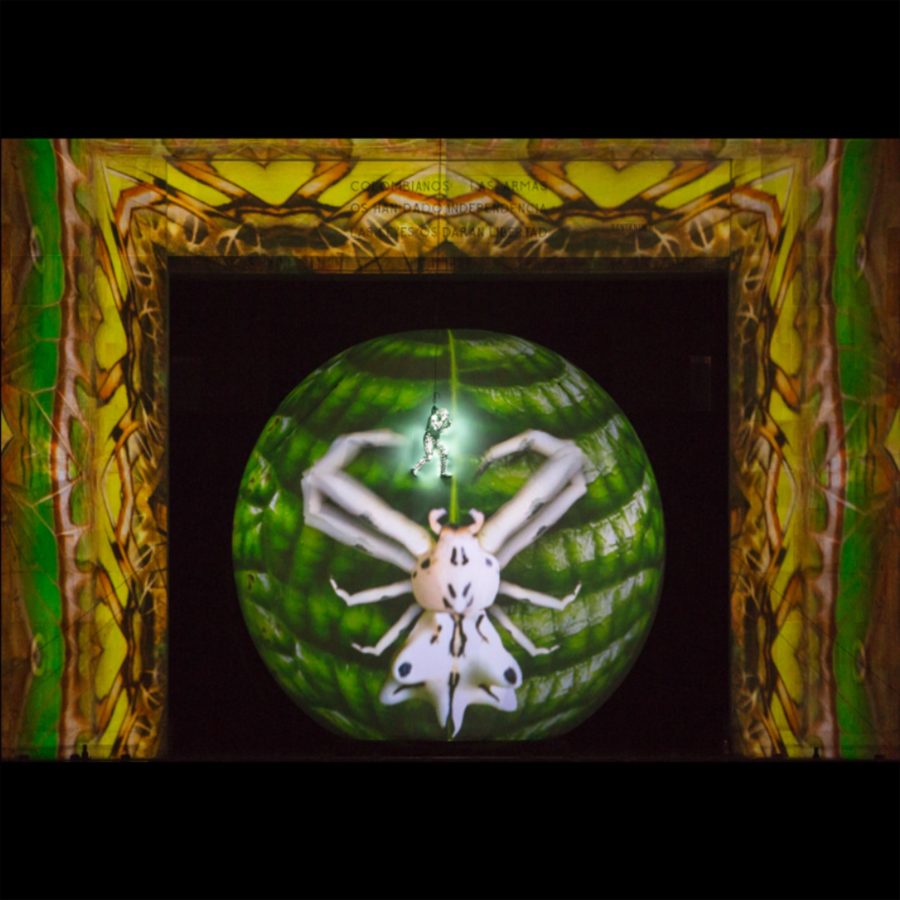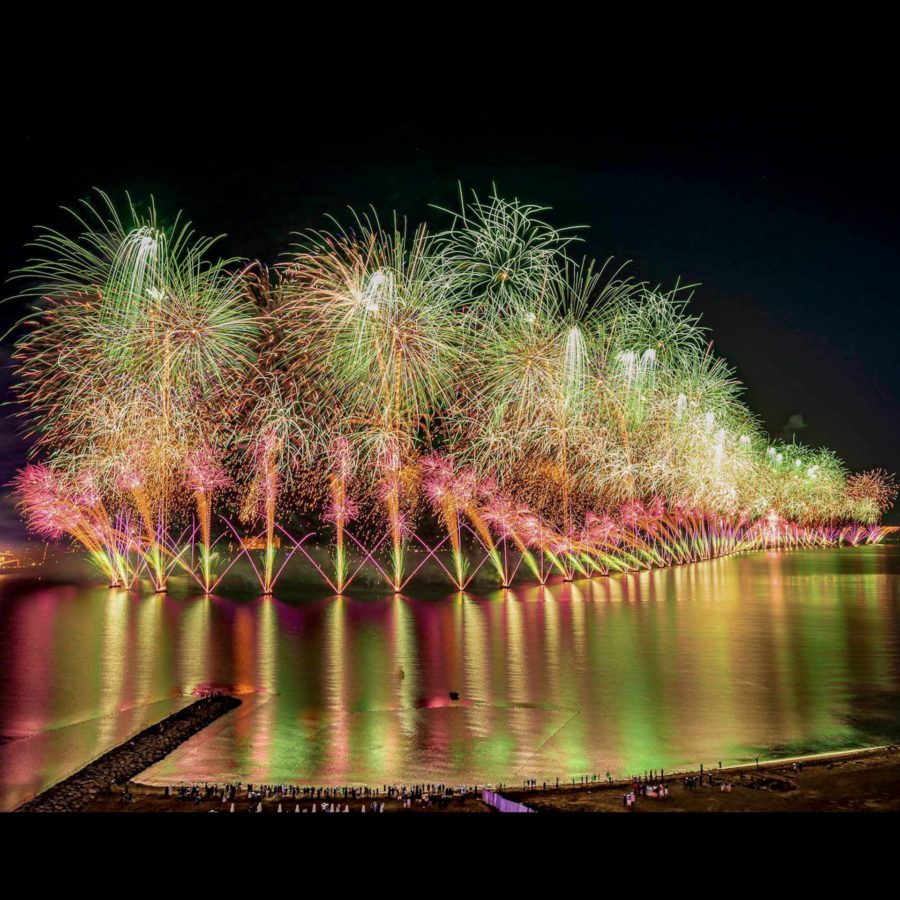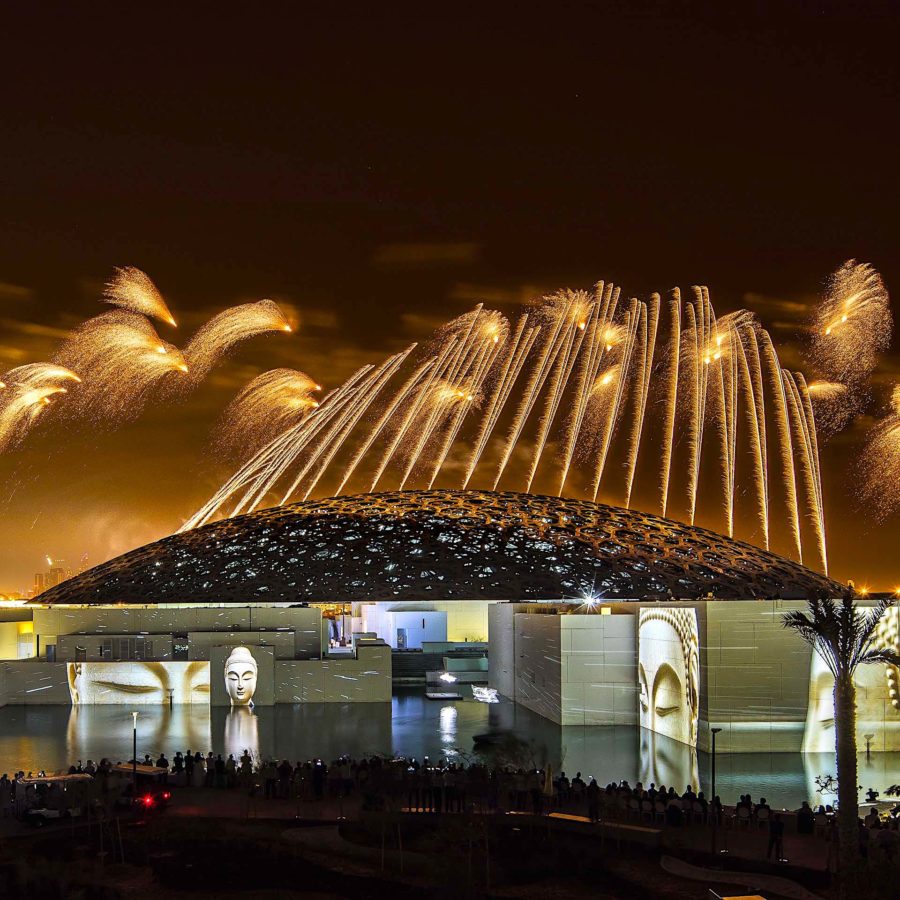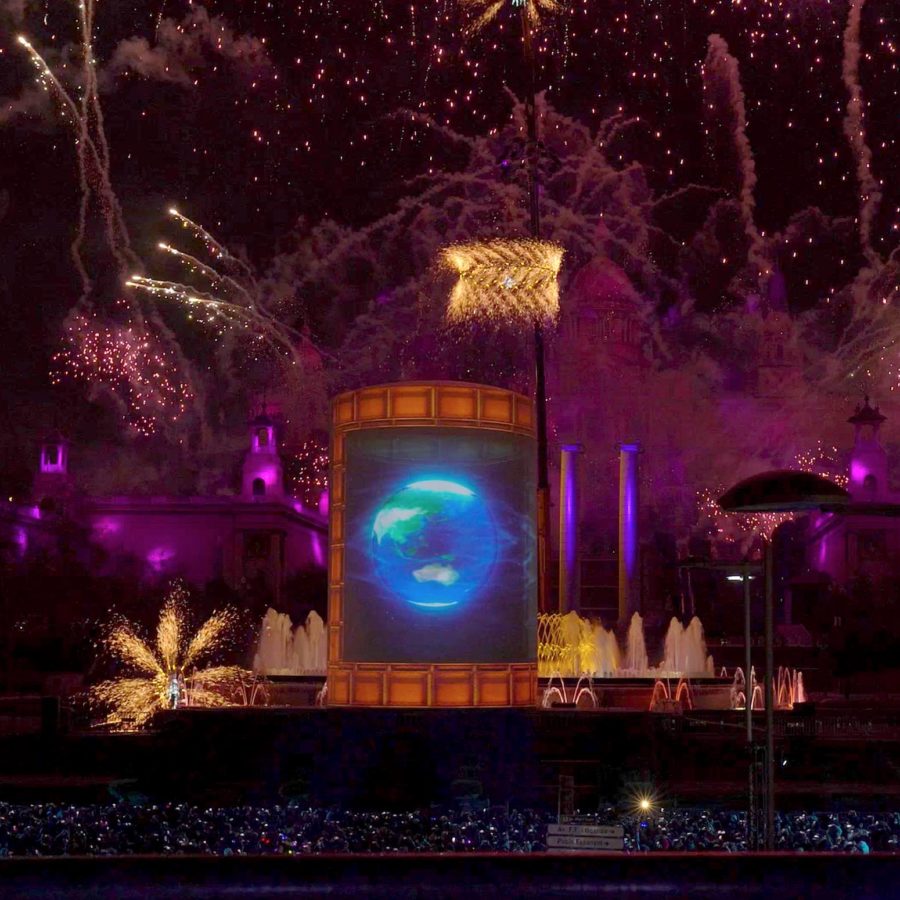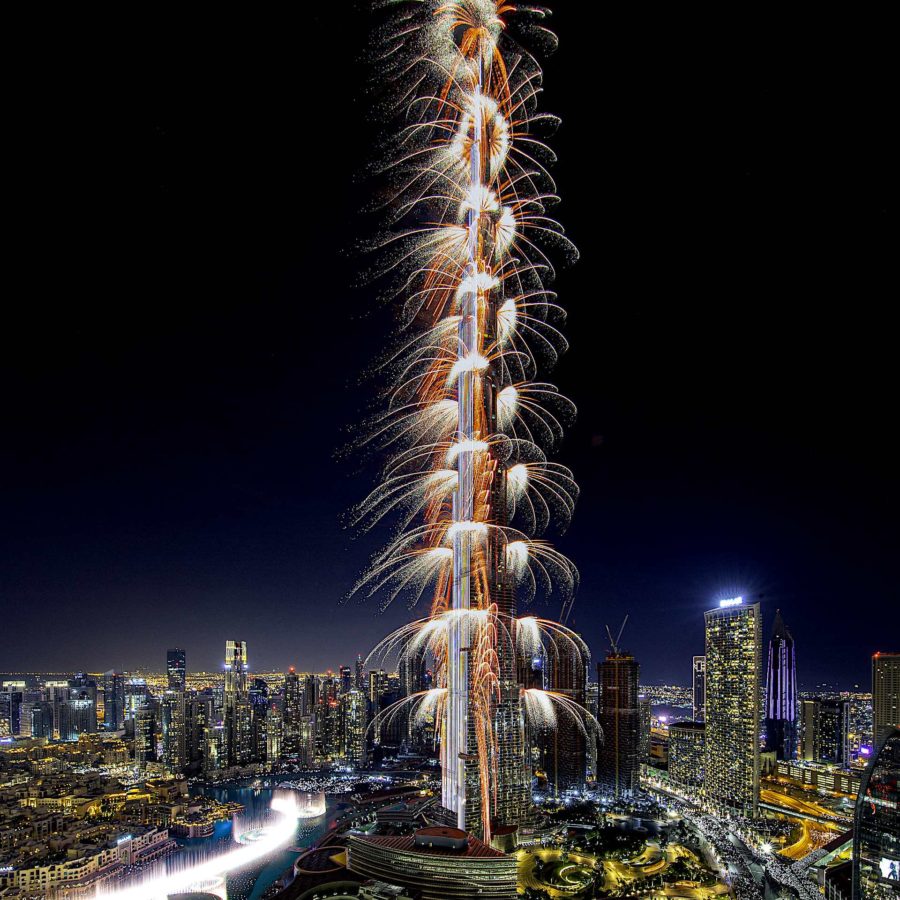 Festivals
Lyon, Festival of Lights, 2019
Herleen, Cultura Nova, 2019
Adelaïde, Festival of Arts, 2016
Aurillac, 2014
Avignon, 2013
Auckland, 2012

Sport events
Olympic Ceremonies
Rio, 2016
Turin, 2006
Athens, 2004
Barcelona, 1992
Other
Abu Dhabi Special Olympic Games, 2019
Asian Games, Guangzhou, 2010
Rugby World Cup, Paris, 2007
FIFA World Cup, Paris, 1998

Grand Opening
Lotte World Tower, Seoul, 2019
Louvre Abu Dhabi, Abu Dhabi, 2017
Burj Khalifa, Dubai, 2010
Rion-Antirion Bridge, Patras, 2004

Celebrations
Burj Khalifa, 2021, 2020, 2019, 2013, 2012, 2011, 2010
Eiffel Tower, 2020, 2018, 2016, 2015, 2014, 2009, 2004, 2000
Taipei Tower 101, 2015, 2014, 2013, 2012
London Eye, 2008, 2007, 2006, 2005, 2004
Château de Versailles, since 2005